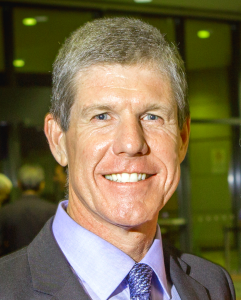 By working in conjunction with other medical colleagues the following services are offered:
Erection problems
Ejaculation problems
Prostate cancer testing
Rehabilitation after prostate cancer treatment
Other prostate disorders
For further information click on the "fact sheets" tab above.
Do you have
a question or enquiry?
Please click here to make a request or an appointment with Dr Michael Gillman.
Or call us on
07 3488 0190